Experiences from (some of the) speakers of the previous symposium: Bioenergy – Engineering a greener future.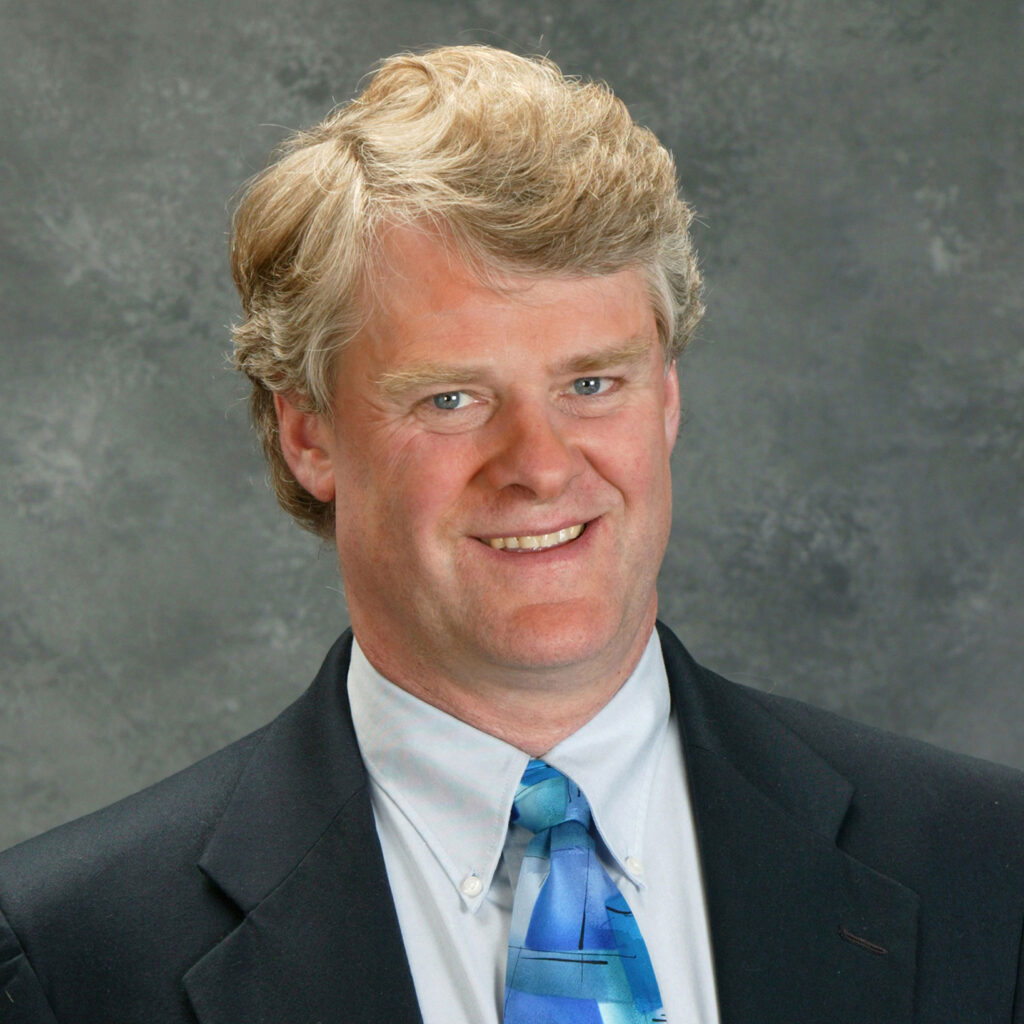 Prof.dr. Lee Lynd
Professor at the Thayer School of Engineering Dartmouth
The quality of the talks was as high as any of the many meetings I have attended. It was an honour to have an opportunity to speak to this large group of bright young people as they seek to understand biotechnology and bioenergy, and to find their place in these dynamic fields.
---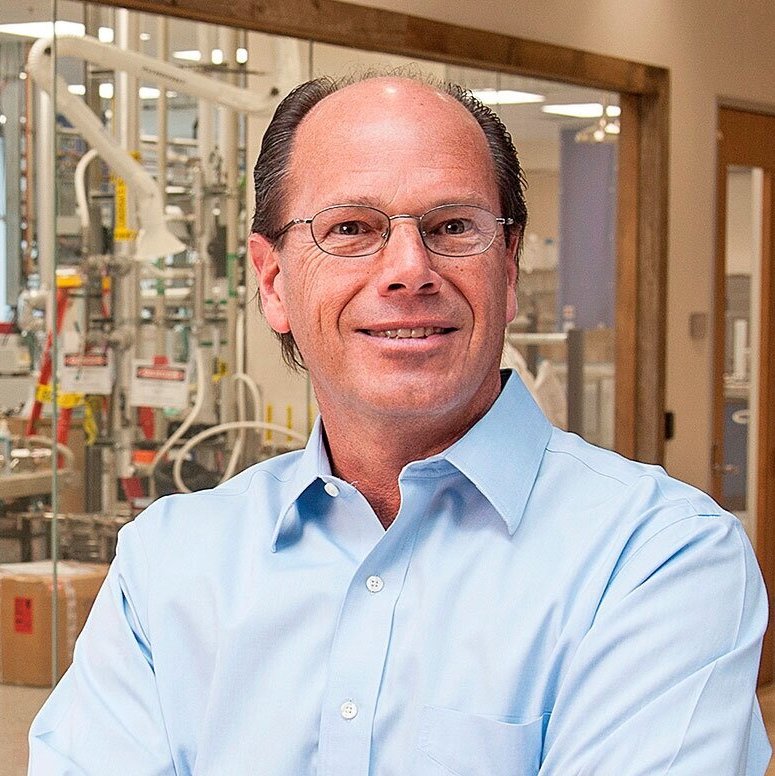 Dr. Jeff Lievense
Senior Engineering Fellow, Genomatica, USA
This was an exceptionally well organized symposium that addressed the challenging subject of bioenergy with diverse, stimulating lectures and an energetic panel discussion. If it influenced only a few attendees to dedicate their careers to making human prosperity sustainable, it will have been a great success.
---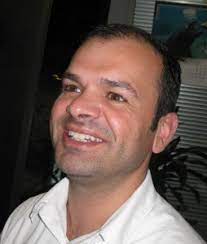 Dr. Sharief Barends
Dupont, Director of Research & Development
I think the biggest compliment to the committee is that afterwards the question that stuck with me was for whom the symposium was organized. For the LST or other students? For the employees of Delft University of technology and University of Leiden? Or was it organized for the speakers themselves? I think it was for all of us. This is how valuable and joyful I experienced the day.
---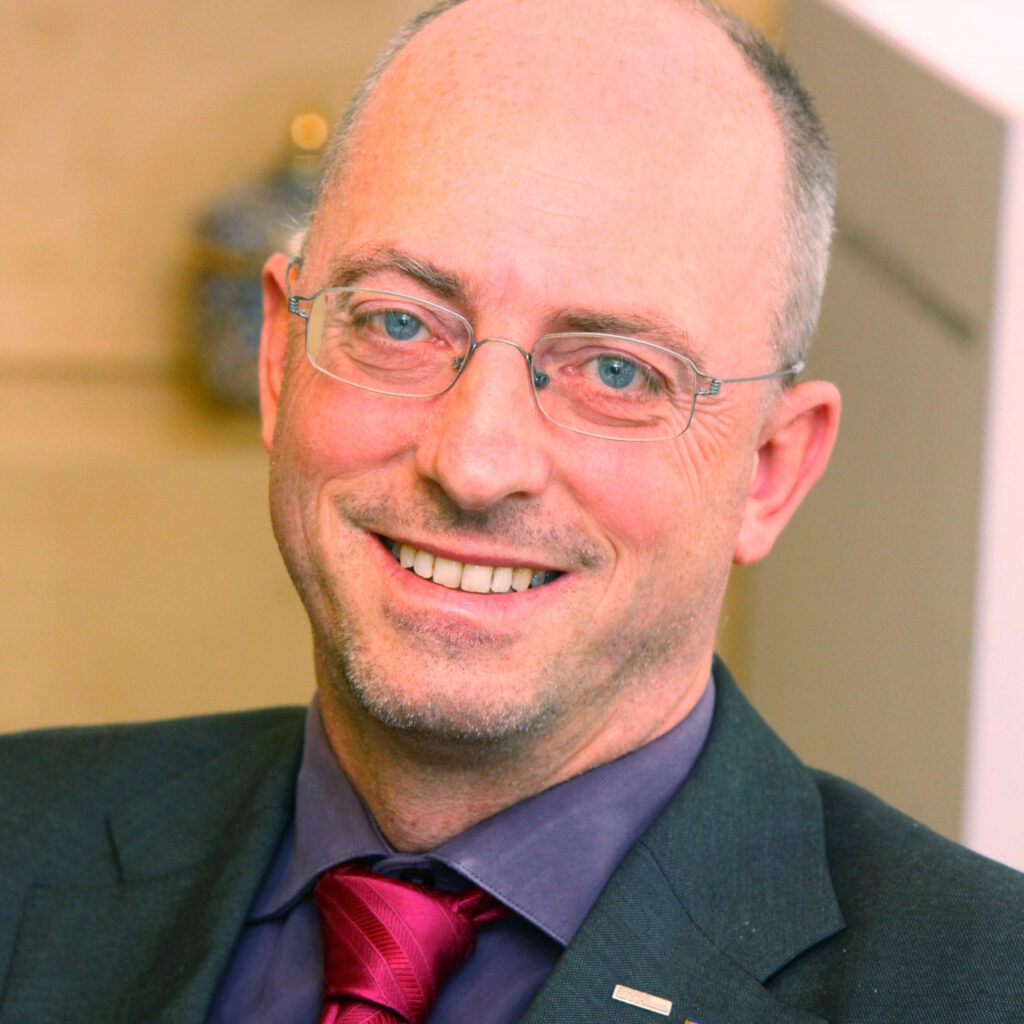 Prof.dr.Ir. Mark van Loosdrecht
Evironmental Biotechnology, Delft University of Technology, The Netherlands
The symposium really was a well organized day! And as many already mentioned during the symposium, the quality of the programme was much better than that of many international congresses addressing this area.