Experiences from (some of the) speakers of the previous symposium: Ageing – Limits of LIFEspan.
Prof.dr. Nils-Göran Larsson
Max Plank Institute for Biologie of Ageing, Germany
I was very impressed by the symposium. Not only did the students organize the meeting in a very efficient and administratively smooth way, but they had also put together a really interesting program covering various aspects of the biology of ageing. The lecture hall was full with young interested people and many questions were asked. Overall, I feel this was a very successful meeting. I was actually so stimulated by the event that I will encourage students at our institute to organize a similar meeting. Well done indeed!
---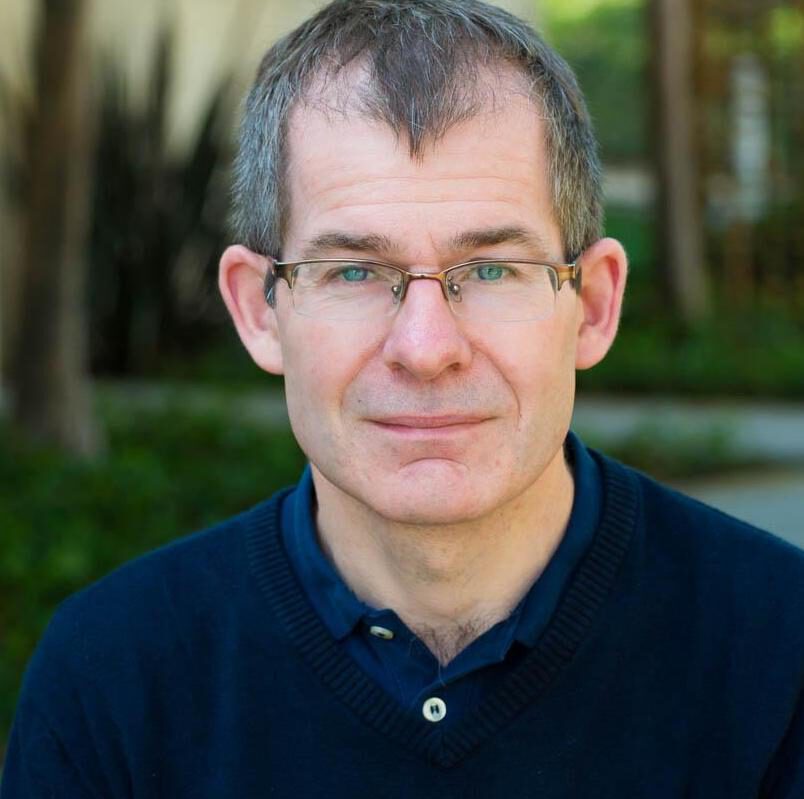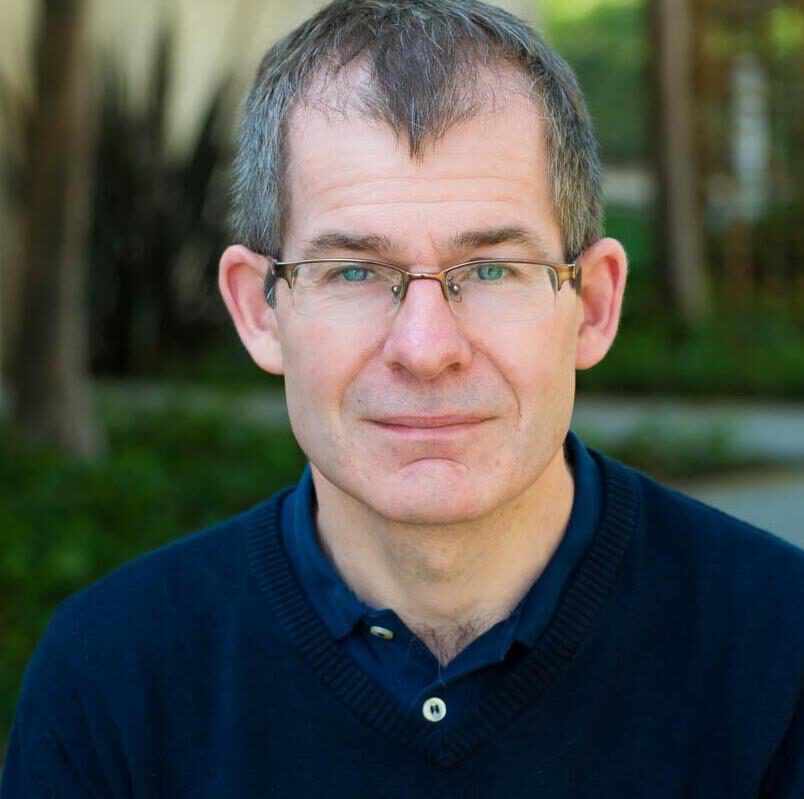 Prof.dr. Peter Adams
Beatson Institute, Glasgow University, United Kingdom
The 6th Life Science Symposium on ageing in Leiden, The Netherlands, on May 12, 2014, was extremely well organized by the student organisers – from pick ups at the airport to umbrellas to counter the Dutch weather! Every detail was thought of. The talks were excellent and questions were good. It was good to see the student audience asking most of the questions.
For me, the best part was initiating new collaborations. Based on interactions at the meeting, we have initiated collaborations with other speakers, Dr.Keisuke Kaji and Dr. Eline Slagboom. This is always what is hoped for from meetings.
---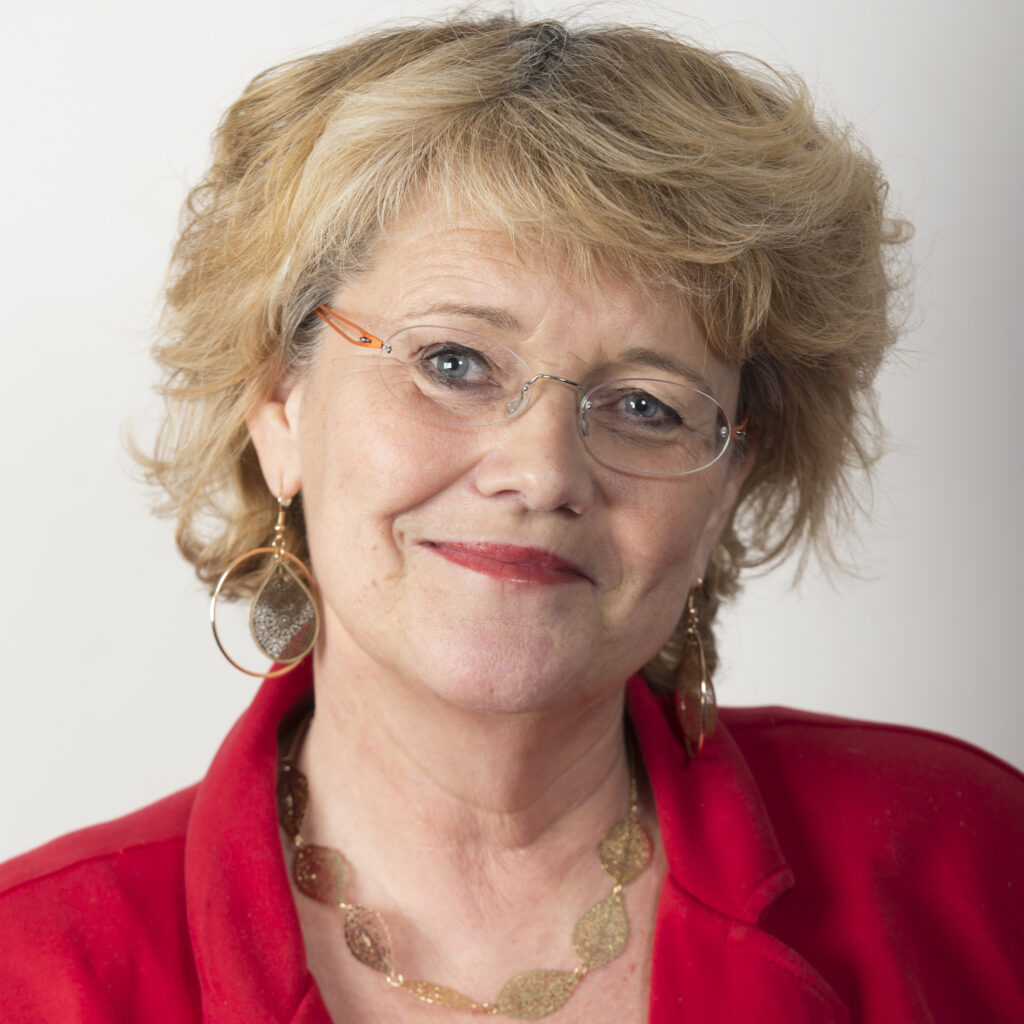 Prof.dr. Eline Slagboom
Leiden University Medical Centre, Leiden, the Netherlands
In my opinion the organisation of the LIFE symposium was excellent. There were good speakers and the topics on which they spoke were selected with care. I think this symposium gave the attending students a good illustration on many different biological points of view on the phenomenon ageing. I am sorry that prof. Guarente could not attend, since he would have made a great contribution to this.